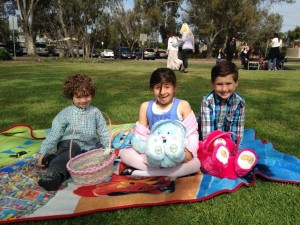 We accept in-kind donations at our offices between the hours of 9:00 a.m. and 4:00 p.m. Monday through Wednesday of each week. Because of our limited storage space, we cannot accept everything. We ask that you call our offices at (714) 596-1380 in advance to ensure that we have the capacity to receive your donation.
We have an urgent need for the following new items for our clients:
Gift cards to Wal-Mart and Target
Gas cards
Gift cards to local grocery stores
Baby Wipes
Diapers
Blankets
Pillows
Twin-size bedding
We also accept the following items that are in new/gently used condition:
Furniture (Please no items with tears, holes, or stains)
Small household item
Clothing (for women, children, babies)
Children's Toys
Children's Items (strollers, car seats, highchairs, etc.)
Computers (must be fully functioning and not older than 5 years)
We accept donations of the following office supplies and in-kind services:
Supplies such as paper, envelopes, labels, paper clips, pens, etc.
Printing services for mailings, brochures, event flyers, invitations
Office equipment including printers, cell phones, and furniture
We also coordinate drives for supplies with various community groups, companies, and organizations through the year. These needs include:
School supplies for children
Gift cards for holidays (birthdays, Mother's Day, Christmas)
Winter coats for women and children
New undergarments for women and children
Toiletries for women and children
Diapers, wipes, and formula
Canned and non-perishable food items
If you have other items or services which you can offer to Colette's we would be very happy to talk with you. If you or your community group can help supply any of these items we look forward to hearing from you.
We thank you in advance for your generous contributions to the women and children we serve.